We are building a modern monastery that is socially engaged and economically sustainable. Want to join?


On March 1st the Center for Mindful Learning will be moving to beautiful Johnson, VT and expanding our residential program. There we will spend the next year in an experimental phase focused on answering the following question: What does a socially engaged and economically sustainable monastery look like in modern America? We are interested in answering this question because we see the establishment of a fully modern form of 'the deep end' of mindfulness practice as a central component in the radical shift in humanity that current personal, social, and environmental circumstances demand.
As this is no small task, we need to form an effective team. We are specifically looking for a marketing director, an education director, and an assistant meditation teacher. However, anyone who is passionate about meditation and social justice should learn more about the program and is encouraged to apply.
As a small organization, we need your help to get the word out. You can help by posting a link to this page on your social media or emailing people who would interested in the program with a link to this page.
With your help, we will build a modern monastery that will produce the ethically grounded and inspired leaders that our world desperately needs.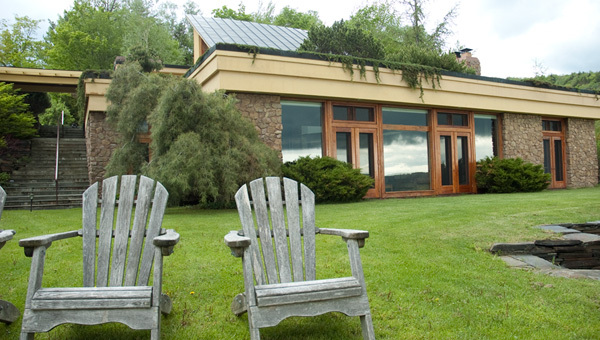 Learn more about CML Residential
Learn more about the marketing director position
Learn more about the education director position