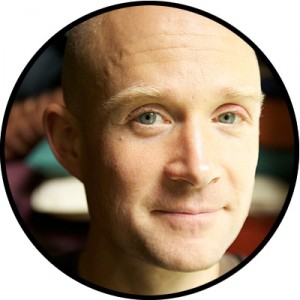 In this first episode of Awakening into Resonsibility we speak with Soryu Forall, director and guiding teacher of the Center for Mindful Learning. We discuss such topics as what it's like to live in a modern monastary, why deep meditation training is so important, and the relationship between awakening and responsibility. Check it out and let us know what you think in the comments below.
The following two tabs change content below.
Daniel Thorson
Daniel is a 27 year old educator, geek, and activist. Previously Daniel has organized with Occupy Wall Street (in NYC); worked at a company called Buddhist Geeks (it's what it sounds like); helped start Boulder Flood Relief in the aftermath of the September 2013 Boulder, CO floods (which went on to become an award winning non-profit); founded a mindfulness education company; and spent over 5000 (awful, wonderful) hours in formal meditation practice.Daniel has been trained in the Mindful Schools curriculum and is a certified .B teacher. For the past three years he has been teaching mindfulness to people of all ages and backgrounds in person in and over the internet using Google Hangouts and Skype.
Latest posts by Daniel Thorson (see all)